SBR is Spreading its Wings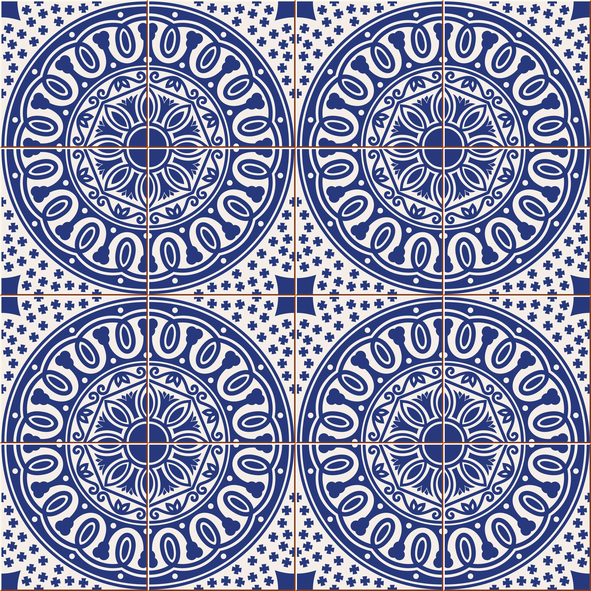 Standardised Business Reporting  (aka "SBR") takes an important idea: that clear reporting definitions, applied consistently across government agencies can reduce red tape and make it easier to do business. Countries such as the Netherlands and Australia have been showing the way in this area for years. They have developed the necessary collaboration mechanisms to allow public and private sector experts to work together. These experts work to ensure that information that is necessary for government operations is no longer defined in slightly different ways across different domains. This lowers the cost of compliance and in some cases significantly reduces the work necessary to file tax, statistics, business, educational and environmental returns.
Naturally, as well as working to standardise things like identity and authentication, these SBR projects use XBRL taxonomies to standardise reporting, providing clear, consistent, and where needed, multi-lingual digital definitions.
Australia has been prominent in this area by announcing calculated annual savings. The Netherlands has been a little more cautious in its analysis, but it is clear that they are also reaping the benefits. Once standard definitions and filing mechanisms have been created, an ecosystem of compliant business reporting software also emerges.
Where electronic filing is mandatory, that ecosystem becomes very large, with XBRL-based reporting capabilities baked into all of the accounting and general ledger systems used by businesses, small, medium and large.
This network of capabilities, crossing government and the private sector, can then be leveraged in new ways. In the Netherlands, as we reported recently, the largest commercial banks have clubbed together to create "SBR Banken" which provides significant benefits to borrowers and banks alike. They can rely on the quality and breadth of the definitions developed within the SBR project, as well as the capabilities to report electronically that businesses possess, thanks to the ecosystem of compliant SBR software.
Now these ideas are taking foot in many other countries. Sweden, Denmark and Finland all have SBR projects under way. The US is examining the opportunities for simplification of business-to-government reporting that SBR can offer. Estonia has expanded the SBR idea to incorporate a range of e-invoicing capabilities.
A new group in Tunisia is meeting next week to discuss the opportunities that SBR might offer for that emerging economy, together with other countries in North Africa and across the Gulf. SBR Tunisia's first event will describe the goals of the new association. Experts from the Netherlands will share the Dutch SBR program journey with the audience and the main lessons learned for Tunisia to consider. A live demonstration of XBRL based reporting will be presented to give the audience a concrete view on how digital financial reporting works.
The event will bring together relevant stakeholders interested in reforming existing reporting processes in Tunisia, as a pilot for the Maghreb region and Africa more broadly. This conference is aimed at policy makers, central bankers, statisticians, regulators, accountants and accounting professional bodies as well as relevant IT and consulting experts. Find out more here.