SEBI Extends Filing Deadline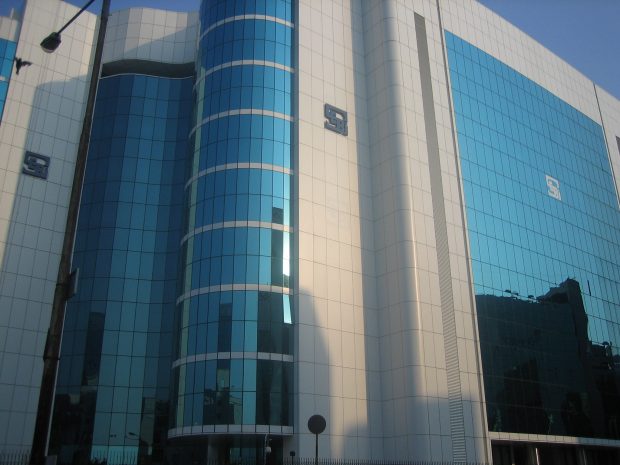 Amid the disruption caused by the COVID-19 outbreak the Securities and Exchange Board of India (SEBI) has extended the deadline to file the fourth quarter results until 30 June.
SEBI has also relaxed the listing obligations and disclosure requirements for listed companies – including a relaxation of one month on half-yearly compliance certificates on the share transfer and filing of quarterly corporate governance reports, and a three-week relaxation on the quarterly statement of investor complaints and release of quarterly shareholding patterns.
In this, SEBI join other regulators around the world, including the US SEC, who are relaxing reporting requirements and deadlines during the global pandemic.
Read more here.