SEC Approves 2019 Taxonomy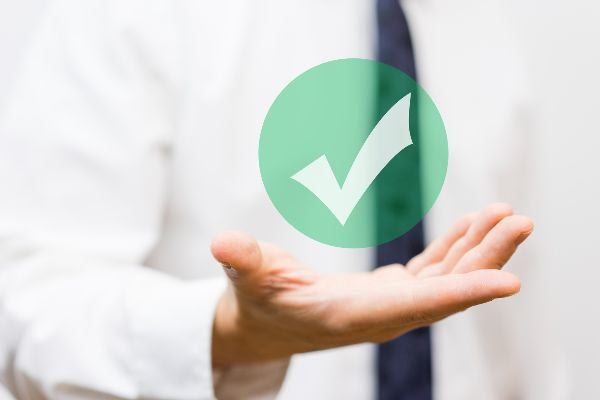 On 12 March the Securities and Exchange Commission (SEC) approved the US Financial Accounting Standards Board's (FASB's) 2019 GAAP Financial Reporting Taxonomy and the 2019 SEC Reporting Taxonomy.
The updates to the GAAP Financial Reporting Taxonomy and the SRT for 2019 include changes to accounting standards, and a number of recommended improvements. The taxonomies are supported by Taxonomy Implementation Guides and Taxonomy Disclosure Templates which provide exemplar disclosures for certain aspects of reporting against the US GAAP standards.
To find out more about the latest taxonomies you can join FABS's live webinar on Thursday 4 April. Participants are welcome to email questions before the webinar.