SEC Chair Calls for Investors to Clarify ESG Data Needs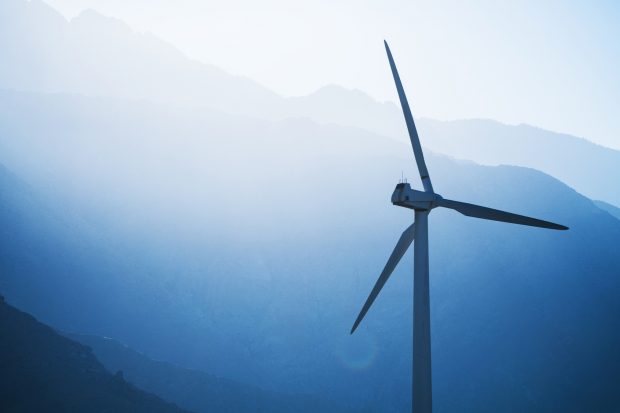 How should Environmental Social and Governance (ESG) data be reported in order to best cater to the needs of investors? Earlier this week Securities and Exchange Commission (SEC) Chairman Jay Clayton explored this topic in remarks to the Investor Advisory Committee.
The Investor Advisory Committee advises the SEC on various regulatory priorities, including the effectiveness of disclosure and initiatives to protect investor interests.
Clayton highlighted several key points for consideration when assessing ESG disclosure regulation. Ultimately, disclosure regulation comes down to what data do companies use to make decisions, and what data do investors use to make decisions.
However, these are complex questions; not all companies use comparable data and investor analysis varies widely.
Chairman Clayton asks investors a series of questions about ESG data, including: "Does your use of this data reflect a change in investment approach, or is it an enhancement to your traditional approach? Is the use of such data designed to improve investment performance over a particular term, to screen certain activities, companies or industries to address a particular objective or policy, or a combination of these goals? And how do the underlying clients view and understand the asset manager's use of such data?"
Comparability is key for effective disclosures that are decision-useful for investors. In order to achieve useful disclosures in this area it is important to know the habits and requirements of investors when dealing with ESG information – something the Investor Advisory Committee can help uncover.
Read more here.