Trust, Access and Expansion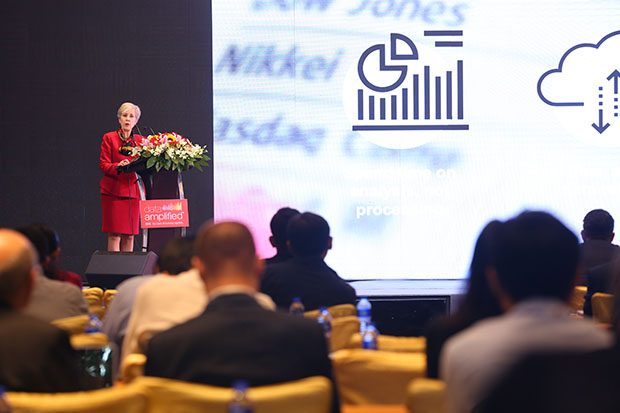 In a powerful keynote speech at Data Amplified, Leslie Seidman, former Chair of the FASB and now an independent board member and Audit Committee Chair made some key recommendations for regulators around the world.
Her speech covers a lot of ground but includes (from 21:10 in the video) a recommendation to policy makers and regulators to:
focus on quality, making it clear to regulated companies that XBRL and Inline XBRL data will be held to the same levels of quality as everything else disclosed
ensure that data is accessible and easy to find
work with investors and market participants to consider additional data.
This is a must-see presentation. It's now available here. We'd like to thank Leslie, once again, for her contributions to the conference.