SEC Clarifies FAST Act Cover Page Tagging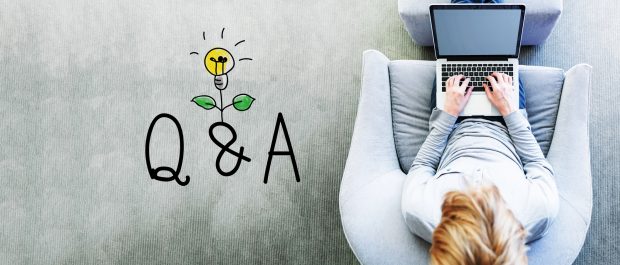 Earlier this year the SEC introduced the FAST Act, which aimed to modernise and simplify disclosures with a number of measures including mandating Inline XBRL tagging for the cover sheets of key documents. This small but useful change introduces comparable, machine-readable index information, improving market access to data, even for documents that are not otherwise marked up.
The amendments will be phased in over the next three years with Large Accelerated Filers already beginning to comply.  Naturally, filers, vendors and filing agents have raised questions about how to comply with the new rules. This month the SEC have updated their Compliance and Disclosure interpretation on the use of Inline XBRL for cover page tagging. This Q&A clarifies issues related to compliance timing and the use of exhibits amongst others.
For those seeking more information XBRL US held a webinar on August 29 including further clarification on the rule requirements for issuers, plus a technical review of the preparation and submission process for cover page tagging. A recording of the webinar is available here.
Access the SEC's Q&A here.