Structured Data Can Classify Your Used Clothes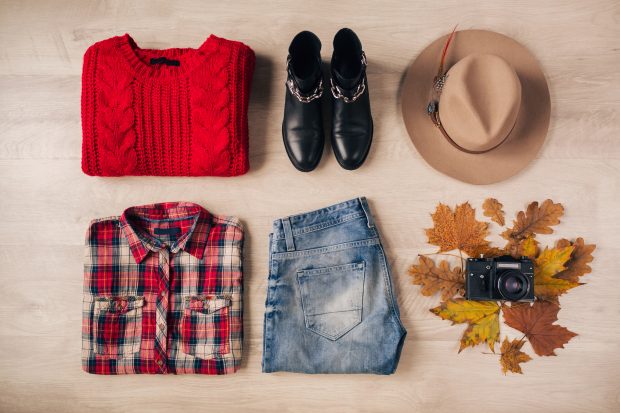 How is structured data used outside of the reporting realm? A blog post from Ebay this week demonstrates how structured data comes in useful across various fields – and can even be put to use sorting out the contents of your garage.
Ebay has 1.3 billion listings worldwide – an awful lot of very varied data. In order to keep their inventory ordered and searchable, they use structured data to classify listings, ensuring information is easily searchable so buyers and sellers can find each other
People don't always use the same language to describe an item – for example, a buyer might search for 'a long dress' while a seller lists 'a maxi dress'. Classifying listings into categories helps fill in these gaps and keep search results relevant.
Of course, when classifying something as personal and varied as people's second hand stuff, an imperfect approach is necessary. As Ebay's structured data expert, Era Johal, said, "Models need a combination of art and science to work well because there is no perfect taxonomy."
By using structured data Ebay can help its users sift through thousands of interconnected listings.
Read more here.