SEC committee endorses tighter oversight of SPAC disclosures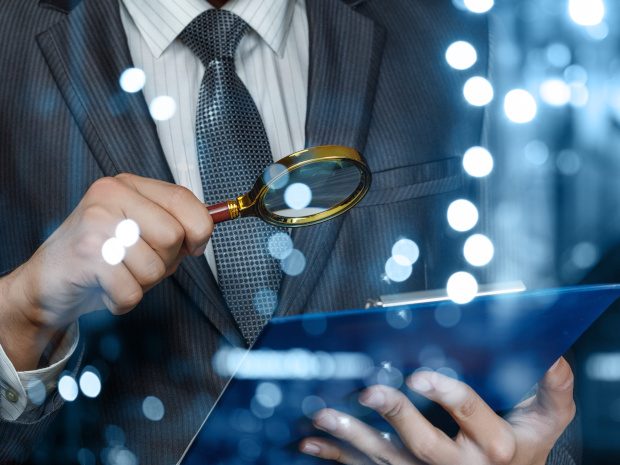 In a unanimous recent vote, the Investor Advisory Committee (IAC) of the US Securities and Exchange Commission (SEC) has recommended stricter regulation of special purpose acquisition companies (SPACs).
SPACs are shell companies formed solely as investment vehicles, in order to acquire private companies and take them public. The exploding popularity of SPACs has attracted the attention of the SEC and caused it to become concerned about risks and costs to investors. Earlier this year, the Commission clarified a particular accounting issue for SPACs, confirming that warrants issued to investors should be classed as liabilities rather than equity, leading to a flurry of restatements.
The IAC is now recommending that the SEC "regulate SPACs more intensively by exercising enhanced focus and stricter enforcement of existing disclosure rules." It seeks improved information in a number of areas, including the appropriateness, expertise, capital contributions and conflicts of interest of the SPAC sponsor; the mechanics and timeline of the SPAC process; the process and associated risks involved in finding areas of opportunity and target companies; and due diligence on targets' governance standards and audit history. It also suggests a requirement for for 'plain English' to be used in the SPAC registration statement.
This recommendation comes as SEC staff are working to draft a new set of rules around SPACs, and is expected to feed into the process. The IAC also proposes that the Commission carry out an analysis of the SPAC industry and the players involved, which could inform further follow-up.