SEC continues to accept comments on proposed modernisations to beneficial ownership reporting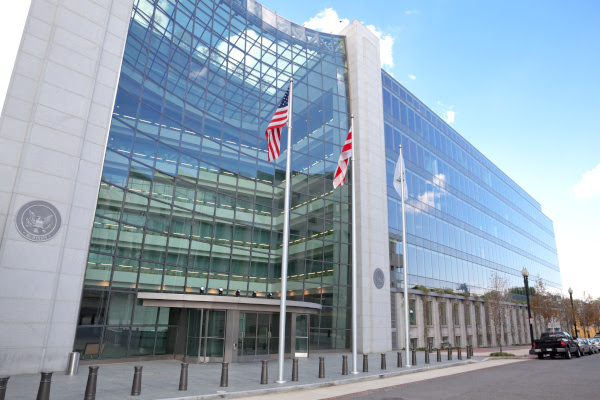 The US Securities and Exchange Commission (SEC) has reopened the comment period for its proposed amendments to modernise the rules governing beneficial ownership reporting (Regulation 13 D-G).
Beneficial Ownership reporting hasn't undergone an update since 1977, making modernisation due. Our central interest here is the proposal to introduce a structured, machine-readable data language for use in making these reports (likely XML, although… really the Commission staff should look to xBRL-JSON and xBRL-CSV in our view). Much of the market's attention have been on the measures proposing shortening filing deadlines and expanding the application of the regulation to more securities, as well as clarifying what counts as a group that the reporting obligations apply to. Want to understand the underlying rationale for all of this? It's well worth reading the analysis memo from the DERA staff. Other jurisdictions might find it very useful.
We're pleased to see this further addition to the ongoing efforts at the SEC to modernise reporting requirements with digital, machine-readable data!
Public comments are welcome until at least June 27.
Read more and find out how to comment here.