SEC cracking down on ESG reporting misconduct with Climate and ESG Task Force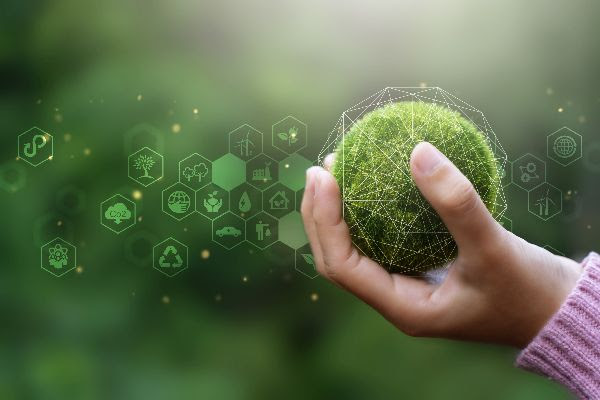 The US Securities and Exchange Commission (SEC) has recently pursued several high-profile enforcement actions, accusing companies of fraudulently misleading investors about ESG-related issues. As Environmental, Social and Governance disclosure mandates and standards hit the mainstream around the globe, with Securities and Exchange Commission (SEC)'s own climate disclosure rule pending, a guest blog on ESG Today argues that this is a sign that the SEC intends to proactively pursue ESG reporting misconduct.
The violations in these enforcement actions mostly involve exaggerated disclosures about company commitments to ESG goals, failure to disclose relevant information for assessing the progress towards meeting publicly disclosed ESG targets, and failure to establish effective controls around ESG-related policies and reporting. The SEC believes that these actions violate the antifraud, reporting, and internal control provisions of the Securities and Exchange Acts, and the SEC will continue to pursue companies for misleading ESG disclosures.
With the SEC's increased scrutiny on ESG disclosures and new climate disclosure rules approaching, the blog encourages companies and investment funds to prioritise the readiness and effectiveness of controls designed to ensure consistency and accuracy in their ESG reporting. This could include seeking third-party assurance to enhance confidence in the integrity of information provided in ESG disclosures and provide perspective on the quality of a company's ESG reporting and associated processes.
We would also add that adhering to a digital climate reporting standard, such as those issued by the ISSB, would provide the best-practice foundation to ensuring useful, accurate, comparable ESG disclosure that contribute to a global baseline of ESG data and useful reporting practice.
Read more here.