SEC Filer Definition change adds Audit Checkbox to Cover Sheets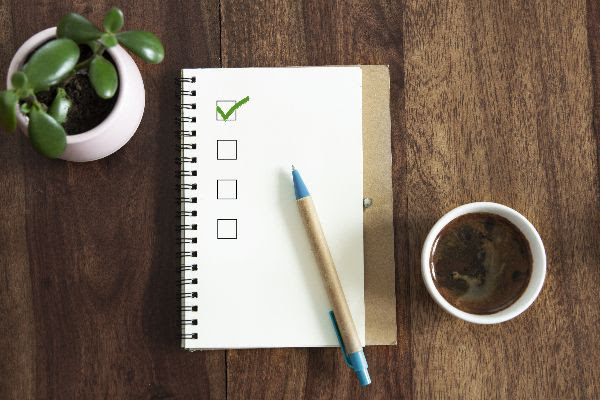 The US Securities and Exchange Commission (SEC) has adopted long-proposed changes to filer definitions, designed to ease the reporting burden and compliance costs for small filers.
The amendments mean smaller reporting companies – those with less than $100 million in revenue – will no longer need to obtain a separate attestation of their ability to maintain effective internal control over financial reporting (ICFR) from an external auditor. These companies do, however, still need to establish and report on their effective ICFR procedures, and will continue to be subject to a financial statement audit by an independent auditor.
The changes recognise that the additional, separate ICFR attestation audit requirements are disproportionally costly to smaller filers.
The changes also add a checkbox to the cover page of annual reports to indicate whether an ICFR auditor attestation is included in the filing. Once issuers are required to tag cover pages using Inline XBRL, this data point will become machine-readable, making it possible to search for and compare entities who have an ICFR auditor attestation.
Our view? This is one small step towards the wholly necessary rethinking of audit in a world where digital disclosures are the primary source of data for most.
The amendment comes into effect 30 days after its publication in the Federal Register.