Singapore and Australia collaborate on Digital Economy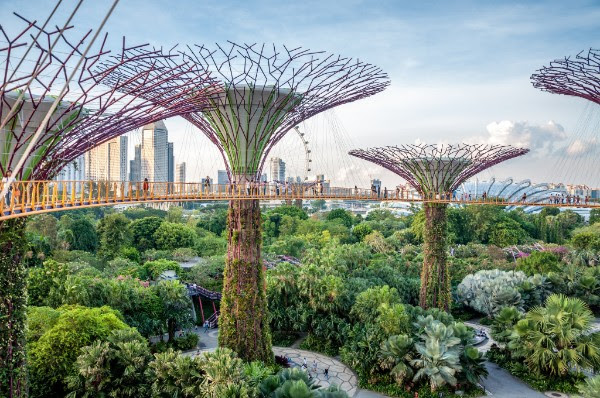 As meetings move online, businesses scramble to offer digital services and the world gets used to working remotely, Australia and Singapore have concluded a sign-of-the-times virtual meeting by signing the Australia-Singapore Digital Economy Agreement (DEA).
The DEA is designed to reduce barriers to and increase the benefits of digital trade and the digital economy. It includes new trade rules to enable smooth, unrestricted transfer of data between the two countries, a new commitment to improve the transparency, portability and accessibility of government data, and a number of measures to facilitate digital trade such as compatible e-payment frameworks based on international standards.
The agreement also included a commitment to identifying and aligning on digital standards. Developing and adopting standards would increase interoperability of data, flexibility of response to change, and consistency of quality in services and analysis.
A timely agreement, as COVID-19 has shown us all the urgency of and capabilities for operating almost exclusively digitally.
Read more here.