SEC publishes draft 2021 Taxonomies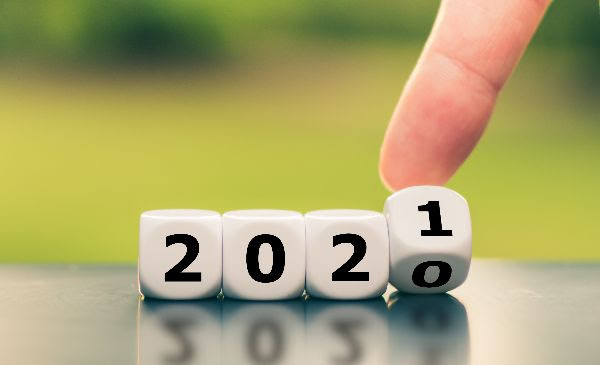 Earlier this week the Securities and Exchange Commission (SEC) published the draft 2021 SEC Taxonomies for public review and comment.
Vendors and other stakeholders are strongly advised to review the organisation of the taxonomy files, which have been updated from the 2020 taxonomies.
Comments are encouraged until 2 November.
Read more and access the drafts here.