FASB publishes Extensible Lists guidance for vendors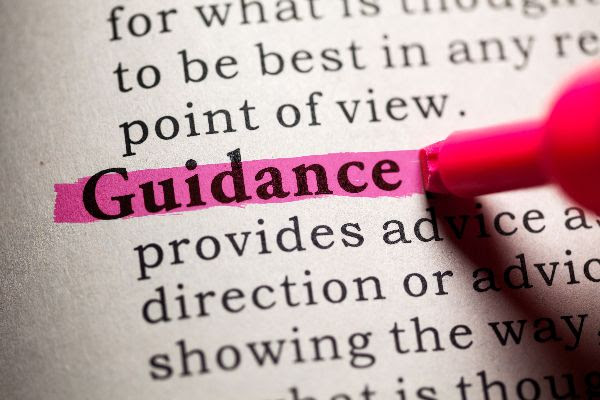 You may recall from the newsletter last week the announcement of the Recommended Extensible Enumerations 2.0 specification – which powers extensible lists within XBRL reports – being implemented by the Financial Accounting Standards Board (FASB) for use with SEC filings from 2021.
We noted the importance of becoming familiar with these changes for vendors that support SEC issuers, so that they can make relevant changes to their software.
Right on cue, FASB has released additional information and guidance for vendors which can be found here.
Readers who work for organisations that are members of XBRL Jurisdictions, XBRL Europe and (of course) Direct Members of XBRL International can find a range of additional guidance about the way that enumerations work in XBRL over in our guidance pages here.