SEC publishes sample letter on climate disclosures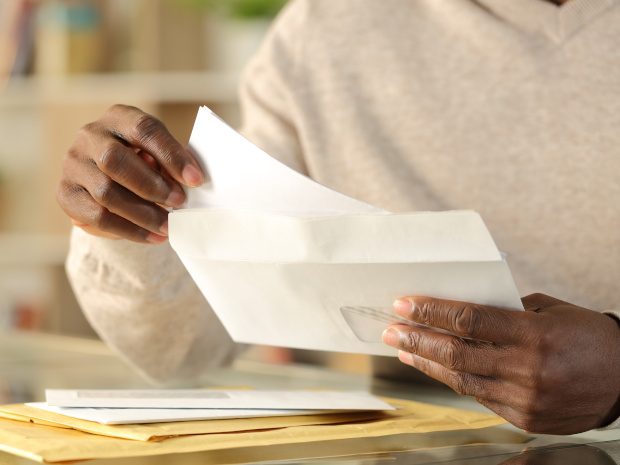 The US Securities and Exchange Commission (SEC) has taken the interesting step of publishing a sample letter, illustrating comments that the Division of Corporation Finance might make on a company's disclosures as they relate to climate change.
The SEC is at the moment reviewing its climate rules, and is considering introducing mandatory reporting requirements. This letter, however, highlights the climate-related disclosures that are already required right now under a number of rules, most importantly its 2010 Climate Change Guidance.
"Information related to climate change-related risks and opportunities may be required in disclosures related to a company's description of business, legal proceedings, risk factors, and management's discussion and analysis of financial condition and results of operations," states the SEC. The 2010 guidance includes not only the direct physical impacts of climate change, but also the impact of climate change-related legislation, regulations and international agreements, and the indirect consequences of regulation or business trends.
As commentors have observed, the SEC seems to want companies to start paying more attention to climate-related disclosures, sooner rather than later.