SEC report highlights benefits of machine-readable data for corporate disclosures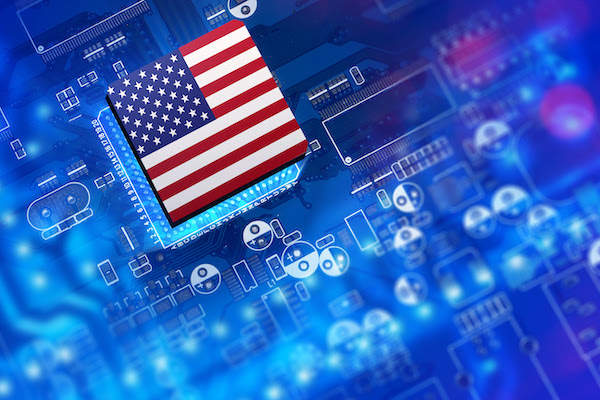 The Securities and Exchange Commission (SEC) has published its Semi-Annual Report to Congress on the use of machine-readable data for corporate disclosures, as mandated by the Financial Data Transparency Act (FDTA). The report underscores the advantages of leveraging machine-readable data in the financial industry, highlighting various benefits and outcomes.
The report reveals that a significant majority of corporate disclosures in the United States, approximately three-quarters, now incorporate machine-readable data. This widespread implementation demonstrates the industry's commitment to adopting these technologies.
Studies cited in the report indicate that machine-readable disclosures have contributed to a decrease in information asymmetry by reducing processing costs and making stock prices more informative. This has led to enhanced market competition, improved monitoring of issuers by investors, and a push for more consistent and quantitative disclosure.
Issuers have also reaped benefits from machine-readable data, such as increased liquidity, lower capital costs, higher return on investment, and improved benchmarking and acquisition analysis capabilities.
Importantly, the use of machine-readable data has facilitated the SEC's investor protection efforts. The Division of Enforcement has been able to perform more efficient analyses of accounting practices and disclosures, leading to the detection and pursuit of violations that would have been significantly more challenging without access to machine-readable data.
While the report acknowledges compliance costs associated with machine-readable data implementation, including XBRL tagging, it emphasises the long-term benefits and potential reduction in internal burden over time.
With the FDTA mandating a similar report every year, this is a useful insight into the many benefits of XBRL reporting, not to mention a handy update on US implementation! The report highlights the alignment between the FDTA directives and the SEC's ongoing efforts to enhance data management and utilisation by leveraging machine-readable data.
Read the report here.