ESMA launches common supervisory action on sustainability disclosures and risk integration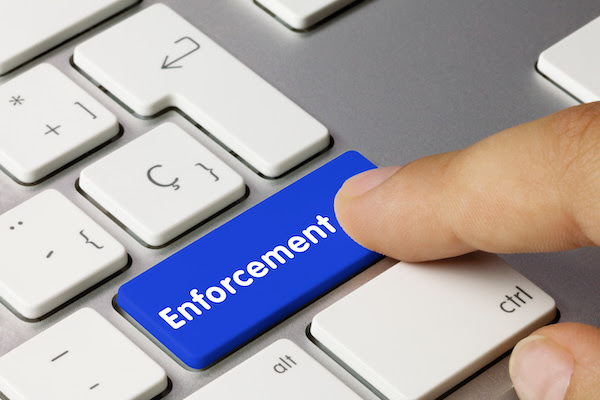 The European Securities and Markets Authority (ESMA) is initiating a Common Supervisory Action (CSA) with National Competent Authorities (NCAs) to assess the compliance of supervised asset managers with sustainability-related disclosure provisions.
The CSA aims to ensure adherence to the Sustainable Finance Disclosure Regulation (SFDR), Taxonomy Regulation, and relevant implementing measures, including provisions on the integration of sustainability risks. ESMA and NCAs will utilize a common methodology to promote convergence in supervisory practices and address greenwashing risks.
NCAs will conduct supervisory activities and exchange knowledge through ESMA until Q3 2024 to enhance convergence in sustainability-related disclosures and risk integration by asset managers.
Read more about ESMA's CSA and its efforts to foster transparency and address greenwashing risks in sustainable finance here.