SEC updates EDGAR to support 2021 taxonomies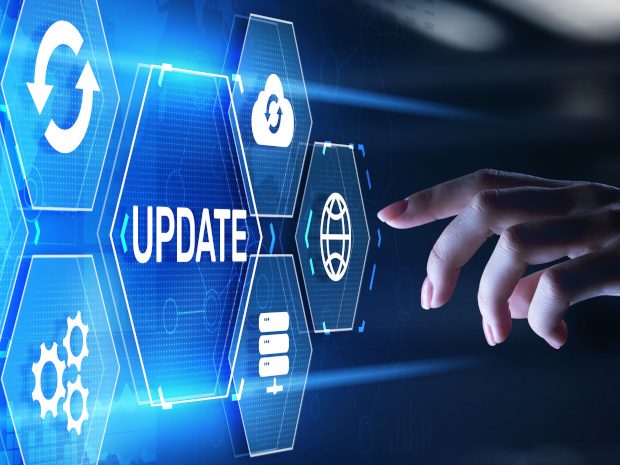 Following its adoption of this year's updated taxonomies from the US Financial Accounting Standards Board (FASB), the Securities and Exchange Commission (SEC) has updated EDGAR, its Electronic Data Gathering, Analysis, and Retrieval system. With Release 21.1, EDGAR now supports a number of 2021 taxonomies, including the US GAAP Financial Reporting Taxonomy (GRT) and SEC Reporting Taxonomy (SRT).
The SEC indicates that it will not remove the 2019 GRT and SRT, or any previous versions of other taxonomies before June 2021. However, it encourages companies to use current taxonomies for their XBRL filings to take advantage of the most up-to-date tags relating to new accounting standards and other improvements. It suggests that filers consider transitioning to the 2021 taxonomies for the earliest reporting period that ends after 22 March 2021.
Read more here.