FERC taxonomy update and extended deadlines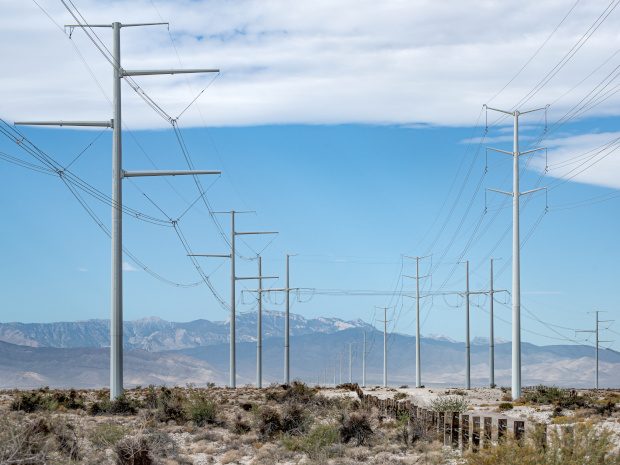 The US Federal Energy Regulatory Commission (FERC) is continuing its trailblazing transition to XBRL-based reporting for energy utilities. It has announced that on 15 April 2021 the XBRL taxonomies, validation rules, and rendering files needed for the rollout will be updated to Release 1.5, and will be available in its Yeti viewer. FERC's current Visual FoxPro-based system will no longer be available for filings submitted after 30 September.
In order to provide a little extra time for the switch to the new system, FERC has also extended its deadlines for third quarter 2021 quarterly filings for electric utilities and natural gas and oil pipeline companies. While these were previously due on 29 November and 9 December, the deadline is now 31 December 2021 across the board.
FERC's progress in using XBRL to modernise and enhance reporting to produce decision-useful information sets very useful precedent for energy policy makers and regulators around the world, and illustrates the flexibility of the standard for different types of data.
Read more here and find resources here. You can also find out more about the FERC initiative at Data Amplified!