ESEF enthusiasts: Save the date for XBRL Europe Digital Week!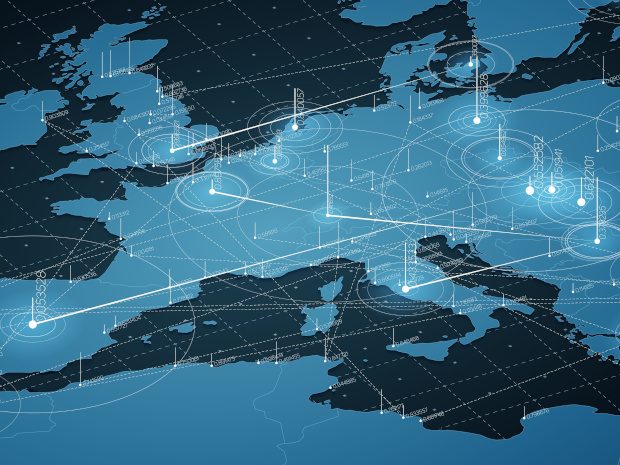 Interested in the European Single Electronic Format (ESEF)? If so, you'll want to keep 27-29 April free. XBRL Europe, in collaboration with some of the European XBRL jurisdictions, is organising a series of short online events dubbed the '27th XBRL Europe digital week on ESEF.'
They'll be kicking off on 27 April 2021 with a varied programme, covering the ESEF implementation experiences, audit, updates and more. The following day will be dedicated to France- and Germany-specific events, and the theme for 29 April is ESEF software solutions and use cases. Registrations for each event open soon, so keep your eyes peeled!
Find out more here.