XBRL International responds to SEC Proposals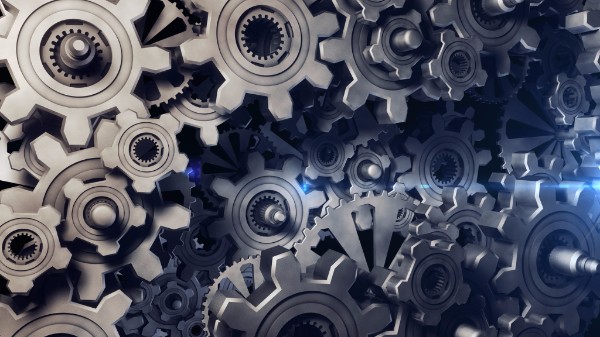 The SEC's call for comments on its proposals to shift to mandatory Inline XBRL closed this week and the comments received are now available on the SEC website. Both XBRL US and XBRL International provided comment letters. A very brief review of the comments would indicate that:
There is broad, if not universal support for the shift to Inline XBRL.  It is encouraging to see this support coming from users and data providers, as well as from groups such as Gartner.
The Audit profession is very supportive of the shift but is concerned about the fact that the machine readable parts of Inline XBRL are not currently audited or reviewed and are seeking clarification of this issue from the regulator. There are mixed messages from that industry about what should happen in this area.
Our View
XBRL International is urging the SEC to consider the broader technology shift, the so-called "Fintech Revolution", which is slowly but surely bringing about very significant changes to the financial infrastructure landscape, introducing new efficiencies and new products. All of these innovations  are delivered  – by new firms and old – on the back of digitisation. In our view, policy makers need to design their reporting frameworks in a way that ensures that there is high quality structured fundamental data (provided by companies themselves) available to regulators and market participants alike.
The XBRL International is very supportive of the SEC's shift to Inline XBRL. In our comment letter we provide a number of specific recommendations including:
the need for the securities regulator to consult with domestic and international audit regulators on ways that today's financial statement audit can be rapidly extended to cover the machine readable components of Inline XBRL documents.
the need for regulators to use machine executable public data quality rules to help control the consistency and quality of the data they receive.
the need for the SEC to work with other securities regulators that use the IFRS taxonomy and Inline XBRL to ensure that Foreign Private Issuers are not unintentionally disadvantaged.
the need for the regulator to use high quality and consistent machine readable definitions across its various data collections, and urging the SEC to examine the successful use of XBRL in other jurisdictions for complex forms and templates.
the logic of shifting to the use of the LEI as a single Entity Identifier.
Read all of our suggestions in the XBRL International comment letter, available here. Read all of the comment letters here.