Simplifying compliance: New XBRL Test Suite for EDGAR submissions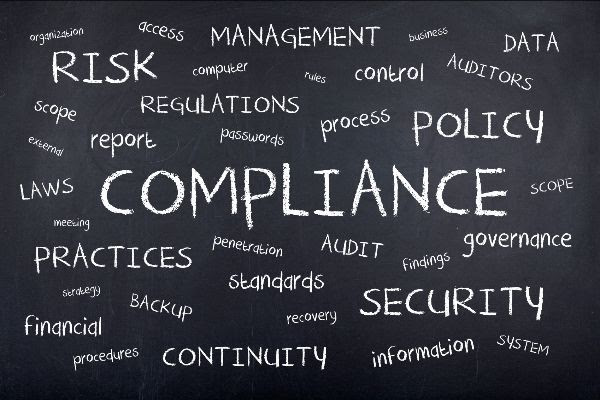 Developers working on software for validating Interactive Data before EDGAR submissions now have a powerful tool at their disposal: the Interactive Data Public Test Suite (Version 67-230918).
This resource aims to streamline the process of ensuring that XBRL data complies with EDGAR's strict requirements before submission. By simplifying the validation process, the Test Suite empowers developers to ensure their submissions meet EDGAR's stringent standards.
While this resource significantly streamlines the validation process, it doesn't introduce new obligations or modify existing ones for EDGAR submissions. Filers should always refer to the Commission rules and the EDGAR Filer Manual for precise submission guidelines.
Read more here.