Singapore Financial Data Exchange (SGFinDex) launches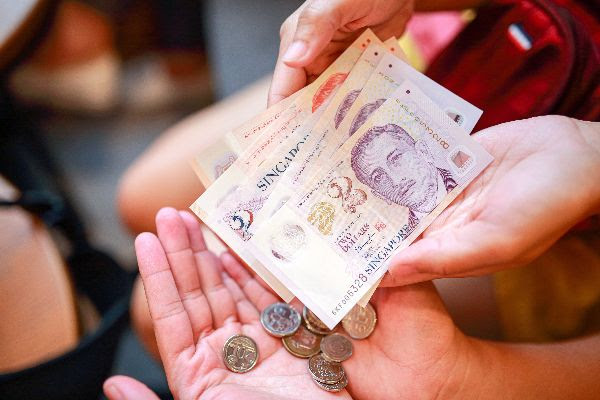 Singapore recently launched a new way for its citizens to view and manage all their private and public financial data in one place.

Similar to Open Banking schemes elsewhere, but with the addition of government data, the Singapore Financial Data Exchange (SGFinDex) is a free digital service that allows Singaporeans to track all their financial data on a platform of their choice.
The exchange pools data from bank accounts, credit cards and government agencies, such as the housing board and inland revenue authority, in one place, allowing users to view it either on the government's MyMoneySense site, or on a bank platform of their choice.
In the future, the service is slated to expand into financial planning, insurance and stocks.
This innovative approach to data sharing is designed to empower the individual to consolidate all their financial information in one place, giving a comprehensive overview of their finances. Providing a government-backed, neutral interchange to permit citizens significant control over their personal financial data is an interesting innovation.
Read more on the MAS website.