ESMA publishes 2020 ESEF XBRL Taxonomy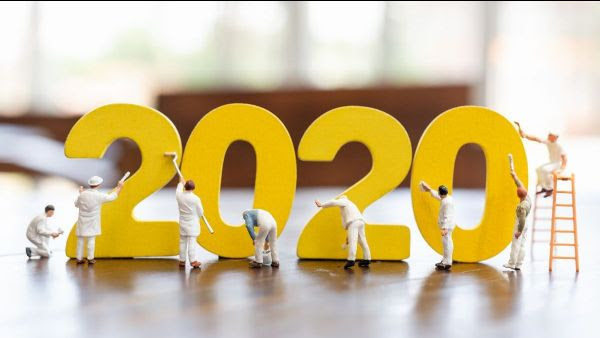 The European Securities and Markets Authority (ESMA) this week published the 2020 ESEF XBRL taxonomy files and updated the ESEF Conformance Suite in order to facilitate the implementation of the upcoming ESEF regulation.

The 2020 taxonomy files reflect requirements contained in the 2020 draft update to the ESEF Regulation and ESEF Reporting Manual. It is based on the 2020 IFRS taxonomy.
Read more and access the files here.