Singapore launches data platforms to support green finance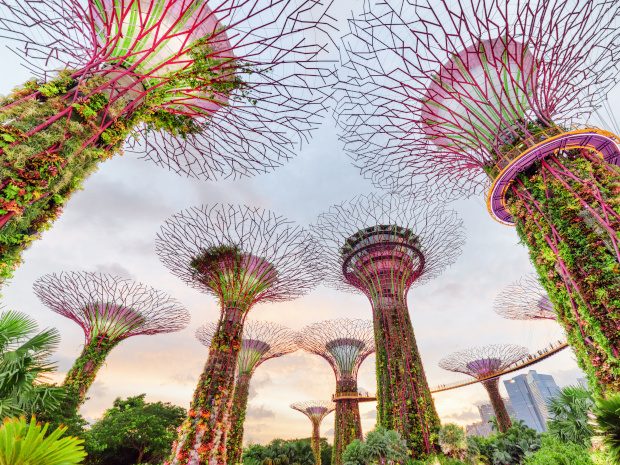 The Monetary Authority of Singapore (MAS) has announced that it will pilot four interoperable digital platforms to address the financial sector's need for good data on sustainability. Forming part of MAS's Project Greenprint aiming to harness innovation and technology to promote a green finance ecosystem, they will be developed in partnership with industry.
"One of the key challenges faced in sustainability financing is the difficulty in accessing high quality, consistent and granular sustainability data," says MAS. "Addressing these data gaps will enable financial institutions to direct capital towards sustainability projects in a more scalable way, effectively monitor their sustainability commitments, and quantify the risks and real-world impact of their portfolios"
We are particularly interested to note the Greenprint Common Disclosure Portal, a common platform allowing users to manage and access data and convert it between reporting frameworks. This will also feed the Greenprint Data Orchestrator, which will aggregate sustainability data from multiple sources. It looks to us like there's a clear role for a data standard underpinning these platforms – and with XBRL already mandatory for financial reporting in Singapore we encourage MAS to deploy it here too.