Singapore Meeting on AI Ethics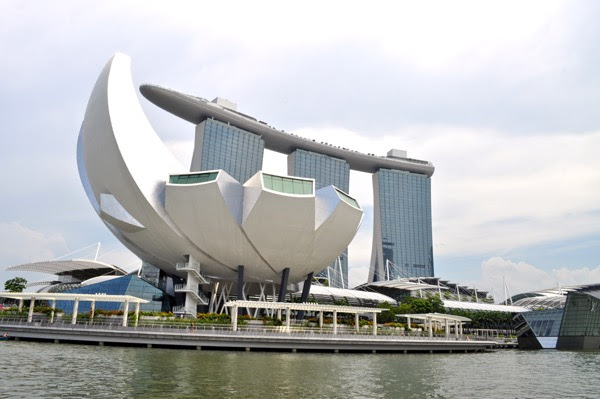 Singapore's Advisory Council on the Ethical Use of Artificial Intelligence and Data convened for their inaugural meeting on Friday, Nov 30.
The Advisory Council brings together international industry leaders in technology and AI, local companies using AI, social and consumer interest advocates, academia and government. The council members discussed the ethical use of AI and data, including on the pressing issue of personal data protection in Asia (more on this here).
Public-private discussions like this are crucial for building a digital economy that works for everyone. With data-driven technologies like AI it is critical to balance responsible regulatory practices and protections with opportunities for industry to adapt and innovate.
The senior minister of State Dr Janil Putecheary said "Building a future Digital Economy with a trusted AI ecosystem is critical."  Along those lines, Singapore aims to propose a pragmatic governance framework based on ethical principles that are informed by a global perspective. An updated draft will be made available soon.
This is a welcome recognition of the need for collaboration between industries and across borders in the area of data protection, data ethics, and legal harmonisation.
Read more here.