US Regulators: Think Outside The AML Box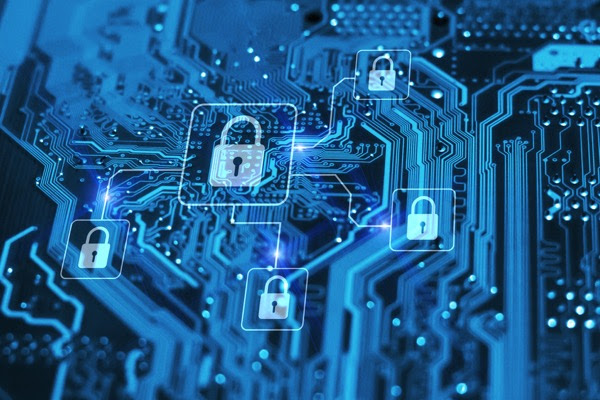 This week a group of US regulators have announced that they will not penalise banks that use artificial intelligence tools to find gaps in existing anti-money laundering programmes.
The Board of Governors of the Federal Reserve System, the Federal Deposit Insurance Corporation (FDIC), the Financial Crimes Enforcement Network (FinCEN), the National Credit Union Administration, and the Office of the Comptroller of the Currency have issued a joint statement encouraging banks to develop technologically innovative approaches to meet their Bank Secrecy Act anti-money laundering (BSA/AML) obligations.
Accelerating technological innovation has quickly enabled innovative approaches to compliance, however banks have been wary of trialling new technology for fear of exposing gaps in their existing frameworks that regulators would pick up on.
This statement from the regulating agencies is a reassurance to banks that pilot programmes, undertaken alongside existing BSA/AML processes, will not subject the banks to supervisory criticism. This should encourage innovative new approaches for example, using artificial intelligence transaction monitoring systems to identify suspicious activity.
Our take? AI has the potential to streamline the compliance process, but for it to be useful, data needs to be machine-readable. Use of the XBRL standard ensures disclosures are AI-compatible and suitable for the latest analytic tools.
Read the statement here.