Smaller US Companies Can't Stay Analog in a Digital World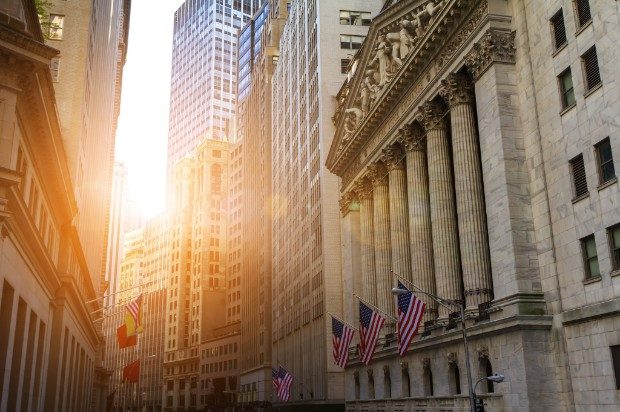 Like other public markets, the US is seeing a slow decline in the number of public companies in its markets, with de-registrations outstripping registrations again in 2017. Healthy public markets are a concern, and the exact reasons for the decline appears to be a complex mix of:
the macro-economic climate (debt is cheap)
increasingly sophisticated and increasingly available private finance
regulatory costs and compliance burdens; and perhaps
increased popularity of index based passive investment that create a strong tendency to concentrate investments in a smaller number of larger securities, lowering liquidity in and increasing the cost of equity for smaller companies
Whatever the exact causes, there is much debate about it in the US at present.
One thing that we are absolutely clear about is that the shift from analog (ie: paper-based and PDF – "paper under glass") to digital (ie: XBRL and Inline XBRL) reporting is not a contributor to this trend. In fact, the digital versions of small company reports are being heavily used, creating visibility for smaller firms that would not have previously existed.
Nevertheless, an old Bill has come back to the US House of Representatives seeking to restrict the obligation of smaller companies to file their financial statements in XBRL format. It seems strange that this effort has not involved any kind of study or analysis, or consideration as to what the regulator will do without one of its more important tools for enforcement.
However, yesterday the legislation was passed (by a much smaller margin than expected) at the Committee stage. It is to be hoped that clearer heads will now prevail in the House and Senate. Read more over here, including the XBRL US comment letter that provides updates on XBRL filing costs in the US.