Smart Templates Improved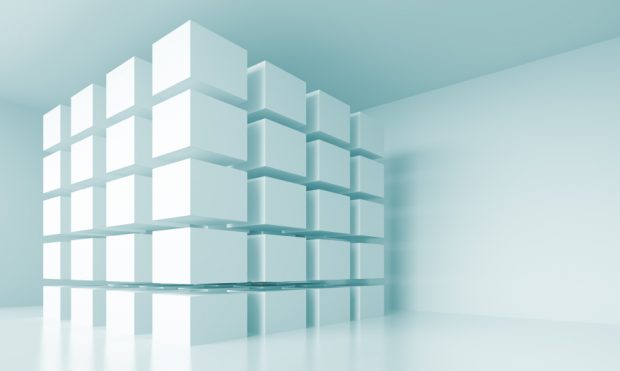 The Rendering Working Group has published an errata release of Table Linkbase Specification 1.0 to correct minor issues. The updated specification may be accessed here.
The Table Linkbase provides a mechanism for creating powerful "Smart Templates" – templates that can be used for both data entry and presentation, and which harness the power of XBRL taxonomies to provide validation, internationalisation and documentation, backed by a logical, dimensional data model.
The Working Group is also working on Table Linkbase 1.1 to provide enhancements to the current specification. Anyone with requirements or a desire to a desire to participate in developing solutions is welcome to get involved in the Rendering WG. Consortium members may join the group using the working group enrolment form. Non-members contact join@xbrl.org to learn about your membership options in order to participate.