Share Your Experiences with Entity Specific Disclosures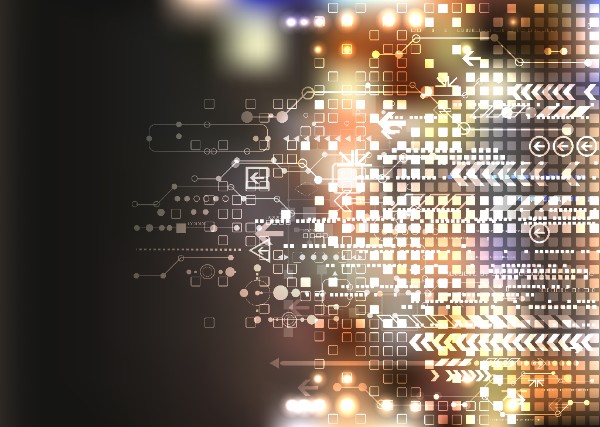 The Entity Specific Disclosures Task Force has recently heard some very useful and interesting updates regarding how different countries tackle entity specific disclosures using a variety of techniques, including extension taxonomies and other approaches. Entity specific disclosures are information that an organisation needs to report, and which is not covered by relevant public XBRL taxonomy. These can be addressed by having the entity provide its own taxonomy, known as an extension taxonomy.
The task force has so far heard examples for the US, the UK and Denmark. If you are familiar with how other projects around the world have tackled the challenge of entity-specific disclosures, the task force would be very interested in hearing from you. Please contact ESDTF chairs Andomeda Wood and Louis Matherne at esdtf-feedback@xbrl.org.