BSE Makes Taxonomies Public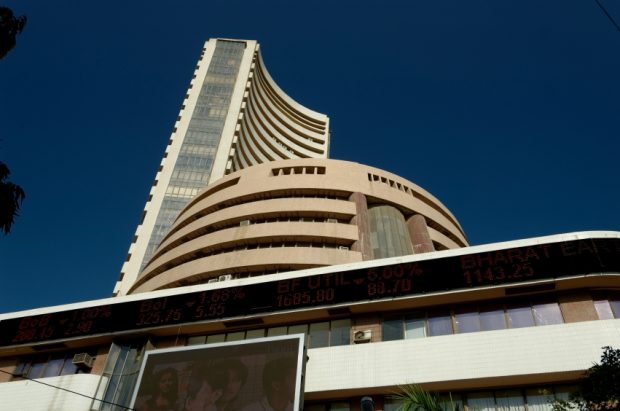 The BSE (formerly the Bombay Stock Exchange) is making its taxonomies available online to promote the development of software by the private sector. BSE will continue its existing Excel-based filing tool.
The taxonomies released cover disclosures related to Shareholding Pattern, Financial Results for equity and debt, Corporate Governance, the outcome of shareholder voting results and the reconciliation of Share Capital Audit Report. Learn more and access the taxonomies directly here.