Smarter Reporting?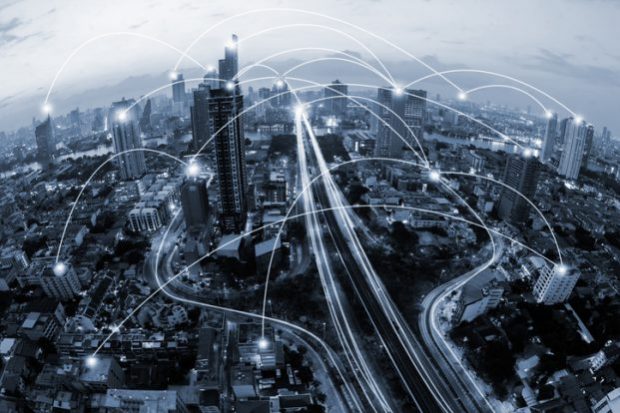 The reinsurance giant Swiss Re and software firm SAP this week announced that they are working together to rethink the way that systems can apply complex rules for different reporting requirements, simultaneously.
The problem is widespread. Different regulatory reporting requirements and accounting standards in different jurisdictions oblige companies to develop different reporting processes. Sometimes this involves aggregating data in different ways. Sometimes it requires different assumptions (for example, valuation techniques) to be applied to granular data. Financial institutions are especially impacted but this is an issue for any multi-national entity.
The approach being explored by Swiss Re and SAP will, according to a press release this week:
Manage increasing regulatory complexity with the ability to easily incorporate new valuations and reporting standards (such as IFRS and U.S. GAAP) on an ongoing basis
Reduce reporting efforts by generating multiple financial valuations simultaneously
The effort combines specialised industry knowledge with advanced (and very fast) in-memory database capabilities. We will be following this effort closely as it is a new way to approach a widespread problem. Gaining consensus on reporting requirements is sometimes impossible. Determining whether two, seemingly comparable reporting requirements are indeed identical is time consuming and expensive. A complementary exercise would allow the creation of links between reporting requirements across different reporting domains.
This project also highlights the feasibility of producing different reporting aggregates from the same transactions. Accounting standards setters are often wary of asking for alternative breakdowns, despite urging from the Analyst profession.
An interesting and potentially very useful piece of work. We just wish that they wouldn't call it "co-innovation" which is a new way to mangle language! 😉