Some thoughts on UKSEF from PwC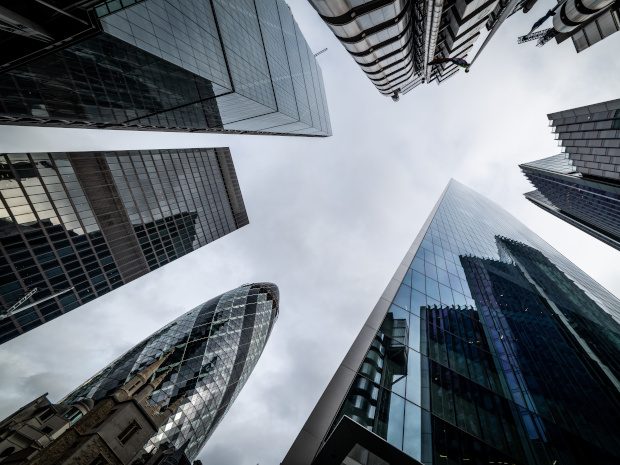 What is UKSEF, how does it relate to European standards, and should companies use it? The UK has its own Inline XBRL format and taxonomy, the UK Single Electronic Format (UKSEF), an analogue to the European Single Electronic Format (ESEF).
Options for adoption are discussed in 'UKSEF for 2021 annual reports: Yes? No? Not now?' from Jon Rowden, iXBRL Leader at PwC UK. As he explains, all of the ESEF rules are also included in UKSEF, which might make it seem rather spurious. However, the development of UKSEF allows the UK to go further, extending the taxonomy and requiring further digital information to be made available. The most interesting addition to UKSEF is the inclusion of the UK's new Streamlined Energy and Carbon Reporting (SECR) requirement, integrating Inline XBRL-based carbon disclosures with financial reporting.
The use of ESEF will be compulsory from next year, bringing implementation challenges alongside its clear benefits. UKSEF deployment, while imposing a relatively limited further burden, remains voluntary for the foreseeable future. Says Rowden: "My hope is that in the months ahead some companies decide that the extra step is worth taking – the SECR data is of considerable interest and the more data that can be filed at Companies House, the better."
Read more here.