South Korea Launch Data Exchange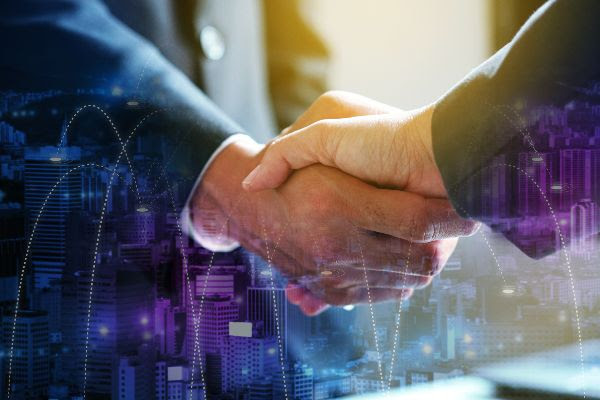 South Korea's Financial Services Commission (FSC) has announced the imminent launch of the country's first data exchange – which will serve as a platform for data providers and users to buy and sell data.
The launch came close on the heels of the National Assembly relaxing regulations on the use of personal data and should accelerate digital transformation.
The data exchange is expected to have benefits for various financial firms, insurers, analysts and consumers. Access to information such as credit card sales and foot traffic data will allow new financial services to be developed; insurers will be able to collect information on accidents to offer cheaper insurance plans; financial firms can strengthen their use of automation in advisory services with access to stock market information.
Of course, increasing access to data comes with related regulatory and data-privacy concerns. The FSC have stated that extra efforts will be exerted to establish an innovative and safe open data exchange – including monitoring whether data is being traded anonymously.
Read more here.