Who Else Needs the LEI?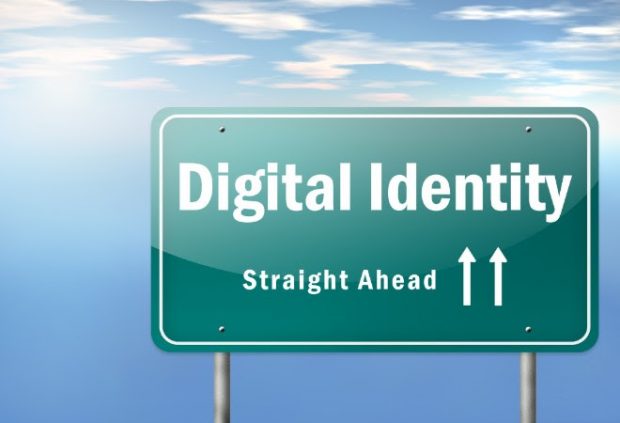 Earlier this month the Global Legal Entity Identifier Foundation (GLEIF) held a Meet the Market event in order to explore areas the Legal Entity Identifier (LEI) could be further adopted within industry and the public sector.
In an opening speech, Klaas Knot, Netherlands Central Bank Governor, described the valuable role the LEI can play in managing financial risks and enhancing the quality and accuracy of financial data. Born out of the financial crisis, the LEI was developed as a way to introduce more transparency and stability into the diverse range of legal entities trading on financial markets.
Since then, the LEI has helped build safer systems by making financial risk and aggregate risk exposure simpler to track. Further, a clear identification of the identity behind every business has made data aggregation, analysis and comparison more accurate for regulators and those in the wider financial industry.
And for the future? Knot sees anti-money laundering as a key area of expansion for the LEI, as it makes tracing financial flows far simpler. A useful discussion ensued in the panel sessions that followed Mr Knot's opening spech.
XBRL International CEO John Turner was on hand to help the audience understand the way that incorporating the LEI into a digital certificate allows documents and transactions (including Inline XBRL reports) to be secured and relied on.
Advancing the use of the LEI into the private sector and beyond financial services is the next opportunity, providing new certainty and new trust across a wide range of business activities.
Read Governor Knot's speech here.