XBRL US Data Quality Checks Now Available inside FASB Taxonomy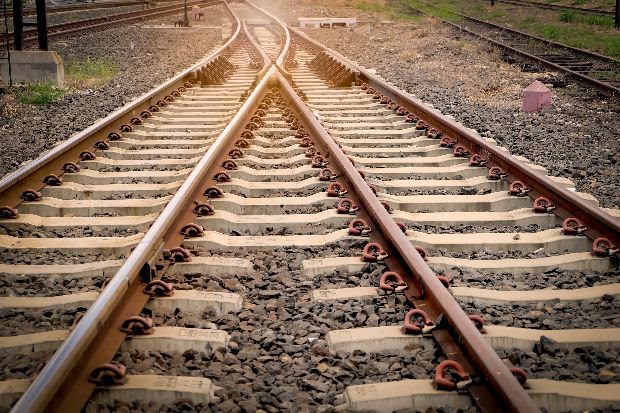 The Financial Accounting Standards Board (FASB) has incorporated the DQC validation rule documentation into the 2020 release of the US GAAP Financial Reporting Taxonomy.
The validation rules, developed by the XBRL US Data Quality Committee (DQC), are used by filers to check the accuracy of their data before they submit it to the SEC. This helps improve overall data quality and reduces the reputation risk of submitting faulty data.
Generally managed by regulators or standards setters themselves, the US framework is currently managed by XBRL US via the Data Quality Committee.
Now, using these rules will be even easier, as filers will be able to view the most established rules (which tackle the highest number of errors) directly within the US GAAP taxonomy. The initial release contains three rulesets: covering negative values, inappropriate use of axes and incorrect use of calculations. Future taxonomy releases will include further rulesets.
Heather Krupa, CPA, Controller at Global Water Resources demonstrates how accessible the validation rules are in this blog post that highlights the value of the rules and shows exactly where within the FASB viewer to find them.
For more information, XBRL US will be conducting a webinar on March 11 to highlight the various tools available to filers and vendors to create good quality XBRL. The webinar will feature FASB tools and DQC rules with speakers from the FASB and XBRL US.
Read more here.