SRB guidance on information needed on separability of banks in case of crisis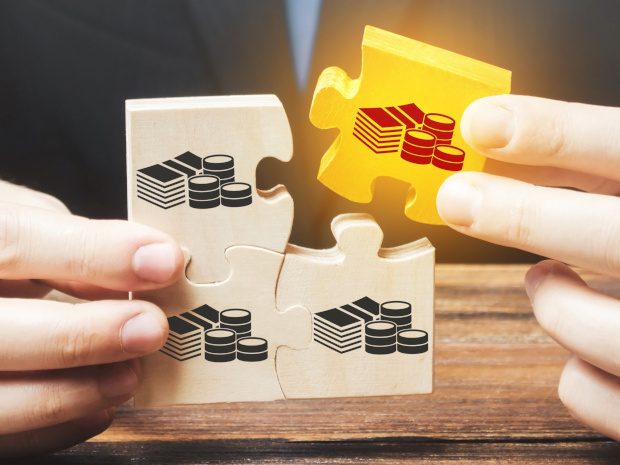 Europe's Single Resolution Board (SRB) recently published its 'Operational guidance for banks on separability for transfer tools.' It is intended to help banks by providing more detail on how to deliver the information and analysis needed by the SRB in this arena, through an analytical document known as the separability analysis report, as well as an operational document called the transfer playbook.
The SRB's Single Resolution Mechanism is an innovative – and complex – initiative designed to ensure an orderly resolution of failing or crisis-hit banks at minimal cost to taxpayers. Banks are required to plan for such scenarios, including possible partial transfers of part of their business or other assets to other financial institutions. The SRB therefore needs to be sure of their 'separability.' It requires clarity on the perimeter of such a transfer, how interconnections with the rest of the business would be resolved, and any other financial, legal, operational or business obstacles.
"This concept allows the SRB to access the necessary information and analysis from banks to make full use of resolution tools should a bank get into difficulty and to ensure, for example, that different arms of a banking group can be separated out with appropriate solutions applied. This will help ensure financial stability," says the SRB.
The SRB requires a huge amount of data for planning and monitoring, and since 2020 it has been collecting all of this data using XBRL. We find this a fascinating example of regulatory use of digital reporting for the public good.
Read more here.