XBRL US draws on user feedback to respond on EDGAR Next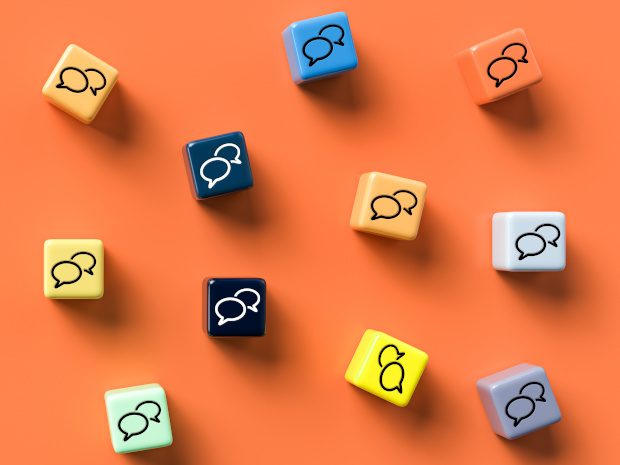 The US Securities and Exchange Commission (SEC) has been consulting on its EDGAR Next modernisation programme. This relates to its Electronic Data Gathering, Analysis, and Retrieval system (EDGAR), proposing technical changes to how companies manage access and submit reports in order to make these processes more secure. The XBRL US Regulatory Modernization Working Group prepared a response letter representing user perspectives, drawing on a survey of 129 issuers.
XBRL US notes that it supports and stands behind the success of EDGAR Next, but raises certain concerns about the process currently proposed. The majority of respondents indicated that they were not prepared for EDGAR Next, and had limited awareness of the programme. XBRL US believes that the Spring 2022 introduction date is too soon, and does not allow sufficient preparation time, particularly given that this is a very busy time of year. Instead, it suggests a gradual transition beginning no sooner than June 2022.
In other specific concerns, changes to the login process would eliminate system-to-system authentication, and therefore preclude direct submission of documents through the filing agent system, on which many companies rely. An annual reconfirmation requirement could also add burden to the administration process.
Read more here.