EDGAR Next: opportunities to engage on updates to SEC submission system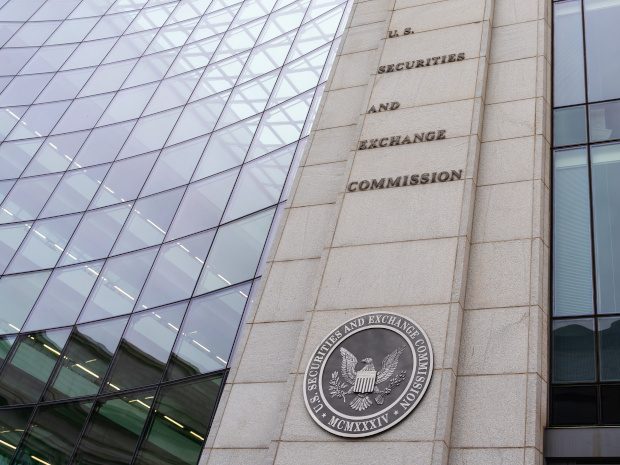 What's Next for the practical business of managing filings submissions in the US? Offering a more secure and straightforward process, the US Securities and Exchange Commission (SEC) has published a rule proposal on its 'EDGAR Next – Improving Filer Access and Account Management' project. This suggests potential technical changes to how filers access the EDGAR system to make submissions, and how filers manage individuals who file on their behalf.
"Benefits of EDGAR Next include enhancing the security of EDGAR, improving the ability of filers to securely maintain access to their EDGAR account, facilitating responsible management of EDGAR credentials, and simplifying procedures for accessing EDGAR," says the SEC.
The Commission is now requesting comments from the public by 1 December 2021. It has also announced that it will make available an EDGAR Beta test environment to allow review and testing of many of the proposed changes. Filers will be able to register to participate in EDGAR Beta from 12 October. The SEC notes that it expects to keep the Edgar Beta open throughout the comment period and its subsequent technical review, and that it will be used to allow filers to test possible future changes.