SRB publishes first annual state-of-play for EU bank resolvability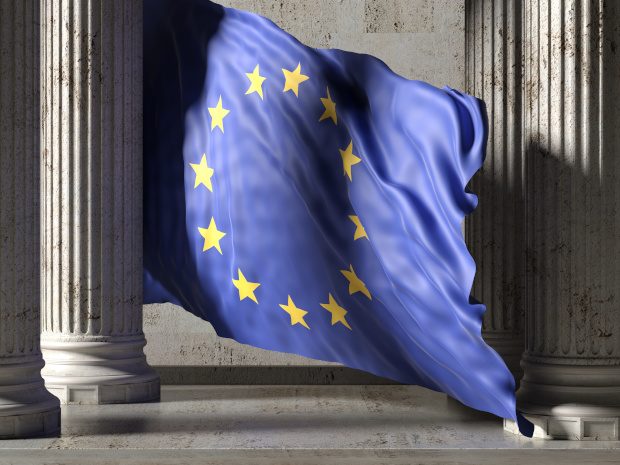 The EU's Single Resolution Board (SRB) has, for the first time, published an assessment of bank resolvability, including a 'heat-map' of progress in priority areas. The SRB is a mechanism to ensure that resolution plans and adequate funds are in place in case an EU bank is hit by crisis, maintaining critical functions at minimal cost to the public and avoiding expensive bail-outs. The assessment finds good progress on resolution capabilities overall, and "banks have significantly improved their ability to absorb losses and recapitalise in the case of failure," though it also notes areas for continued improvement.
The SRB needs huge amounts of timely data from banks to fuel its assessment and planning activities. As Chair Elke König notes, "identifying potential issues well in advance and making banks resolvable is key to ensuring financial stability." Since 2020, the SRB has collected all of this information in XBRL, making this a really interesting and innovative use of digital data for us.
"The assessment of resolvability is a dynamic process. Business models and banks' operations change, as does the economic outlook, therefore the work on resolvability and having resolution plans ready for action does not stop," says the SRB, affirming that it intends to publish updated resolvability assessments on annual basis.
Read more here.