Who does what? Netherlands members find out!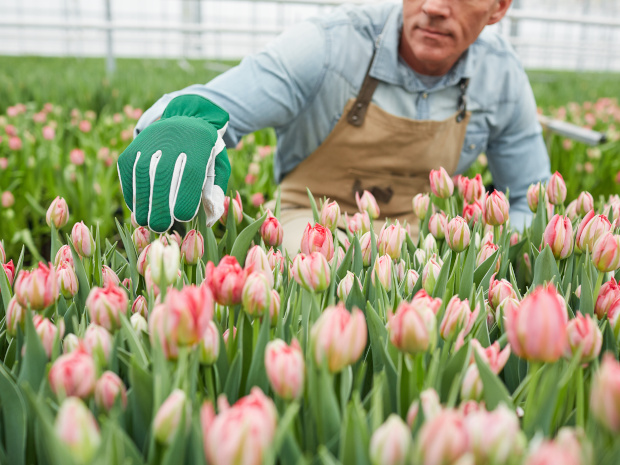 The presentations are now online for XBRL Netherlands' recent webinar on "who does what," setting out the respective roles and activities of XBRL International, XBRL Europe and XBRL Netherlands itself. It provided a useful panorama of how the world of XBRL fits together, as well as a catch-up on current work and future plans – and the presentations offer plenty of interest for those outside the Netherlands too.
As CEO John Turner explained, XBRL International is the standards development organisation behind the XBRL specifications. We act as an umbrella body, operating in the public interest as a not-for profit global consortium. John discussed XBRL International's purpose, structure and governance – and one point that perhaps particularly surprised attendees was our tiny number of staff. Expert volunteers are absolutely vital in developing, maintaining, testing and extending the XBRL standard and producing guidance materials, and so enabling high-quality digital reporting around the globe. We are always ready to welcome new members to our working groups, so do get in touch if you are interested!
John also explored ongoing technical work, including some current initiatives, for example on the new formats xBRL-CSV and xBRL-JSON, Calculations 1.1 and Formula. Looking ahead, he discussed XBRL International's strategic initiatives as well as our public interest advocacy work in a number of arenas, including sustainability reporting.
XBRL Europe, meanwhile, is a not-for-profit regional affiliated organisation to XBRL International, established to foster and coordinate European XBRL efforts, to implement common XBRL projects in Europe and to liaise with European authorities and organisations. It has its own members, both national jurisdictions within Europe and direct members such as software vendors and service providers – complementing memberships in XBRL International and local jurisdictions. Among its activities, XBRL Europe organises conferences, webinars and other events, runs working groups (which also welcome members!), and carries out other Europe-specific tasks such as responding to consultations. CEO Gilles Maguet set out XBRL Europe's governance, its various working groups, recent activities and current workplan.
Finally, XBRL Netherlands was represented by Board member Bas Groenveld. As he explained, it was one of the first national jurisdictions, founded in 2002, and works closely with XBRL International. It contributed to the inception of critical government programmes placing the Netherlands at the vanguard of digital reporting – the Netherlands Taxonomy Project (NTP) and Standard Business Reporting (SBR), a public-private partnership using XBRL as a core standard. All jurisdictions are different, and XBRL Netherlands is slightly unusual in its close relationship with SBR as another organisation advancing XBRL in the country. XBRL Netherlands promotes the adoption of XBRL – both within and outside SBR – by providing information, hosting events such as webinars and technical training sessions, connecting organisations, experts and projects, and helping to align national reporting requirements with international standards.
We really enjoyed this opportunity to elucidate just how we work together to foster digital reporting from the global to the regional to the local level – thanks to XBRL Netherlands for organising this great event!
Access the full presentations here.