Steps forward for Calculations 1.1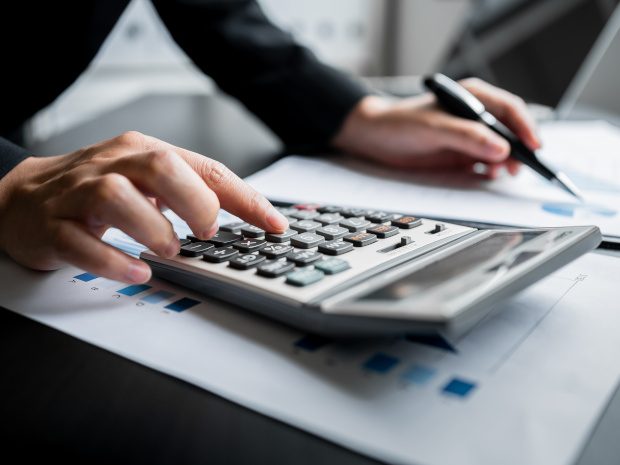 The XBRL Standards Board has approved a further Candidate Recommendation of the Calculations 1.1 specification. This supporting specification enhances calculation functionality for XBRL reports, with Calculations 1.1 in particular providing improved handling of rounded and duplicate facts.
The aim is to publish a Proposed Recommendation very shortly, potentially within the next two weeks, so the Board would be grateful to hear any comments from reviewers as soon as possible.
Read more here.