Taxonomy Packages 1.0 Standardizes "Entry Points"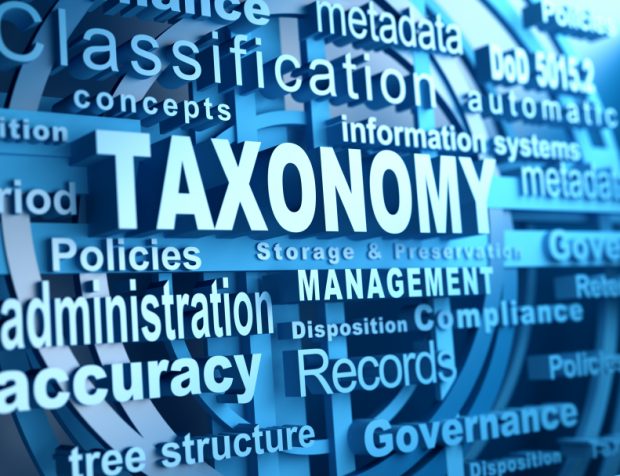 Those of you who work with them know that taxonomies can be large and as complex as the domains to which they are applied. Taxonomies are made up of many constituent XML files, and have historically been published alongside documentation that provides an explanation of which parts of the taxonomy do what. These "entry points" allow taxonomies to be filtered for specific types of reporting.  XII has just released the second PWD of a specification that allows compliant tools to identify these entry points automatically, making the process of getting started with a new or updated taxonomy vastly simpler. The specification also allows the inclusion of remappings, which provide public locations for the files within the package. This allows XBRL tools to treat the contents of the package as an offline copy of taxonomies published at an Internet location, without the need for additional configuration.

This specification is now at public working draft stage, which means it needs your input. Please provide your comments on this draft specification and its accompanying requirements documentation. The XBRL Standards Board are keen to hear from you and to finalise this specification in the next few months.