Technical Experts: Link Climate to Finance in Corporate Reports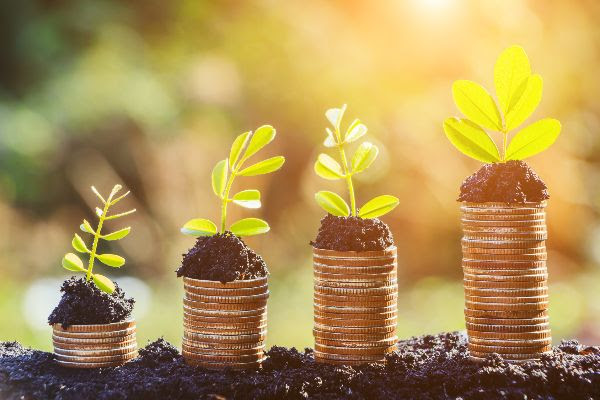 The EU is working to link finance and sustainability across the region through a number of related initiatives. Last week its Technical Expert Group (TEG) on Sustainable Finance published its draft report on climate-related disclosures.
This report proposes climate related metrics recommended for inclusion in the European Commission's (initially non-binding) guidelines for Non-Financial disclosure. The recommendations are in line with the recommendations from the Financial Stability Board's Task Force on Climate Related Disclosures (TCFD).
European policy makers are working to drive capital towards investments that contribute to climate change mitigation. Improved disclosure metrics are clearly a step forward.
While guidance on what should be disclosed can help companies navigate this complicated field, for climate-related disclosure to be truly effective the data needs to be digital, discoverable and comparable. With so many competing sustainability reporting frameworks, it is essential that reporting in this area is standardised and frameworks are complementary. Only then will disclosure be efficient, transparent and useable.
Comments and feedback on the report are welcome until 1 February.