US energy regulator proposes XBRL based reporting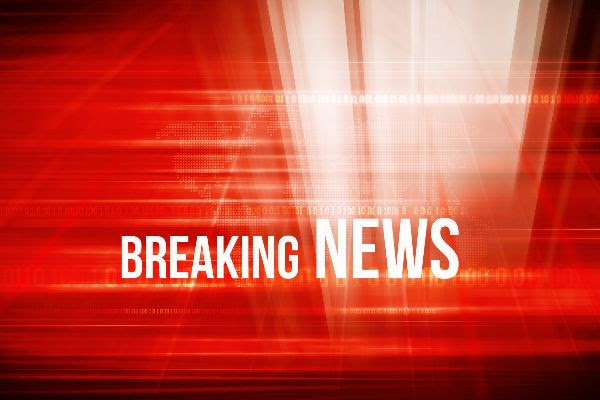 Late yesterday the US Federal Energy Regulatory Commission, the FERC, published a proposal to switch up from its aged Visual FoxPro based e-forms to an XBRL-based data collection system. The FERC was originally going to use custom XML, but after experimentation now proposes XBRL.
The proposals point out that XBRL is purpose built for reporting, "by structuring the data with tags that utilize standard taxonomies in order to capture not only the value of the data, but also the inherent characteristics of the information." (p6)
In fact, readers wanting a good description of the reasons to use XBRL in place of XML should start with the discussion in the FERC's proposal, from page 6 onwards.
Is this the start of a wider expansion for the standard into other types of regulatory reporting right around the world? It would make sense! Thanks to Campbell Pryde and the team at XBRL US for patiently working with the FERC and a range of other stakeholders to explain how the standard can be exploited in this field.
Read the full proposals here.