Structured Futures: What Next for Corporate Reporting?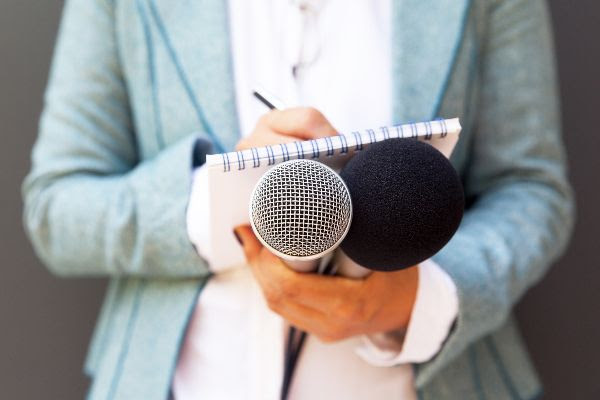 In a succinct interview this week the Financial Reporting Lab spoke to the CFA Institute's Mohini Singh to shed some light on how structured data is driving changes in corporate reporting.
Singh outlines how essential the transparent, consumable information that XBRL data offers is to analysing and comparing financial statements of companies large or small.
She is optimistic about the progress XBRL is making, and we are now seeing that 'real innovation is coming to market, driven by investor demand.' While in recent years data quality has been a concern, the SEC mandate of inline XBRL should reduce errors as machine-readable data overlays human-readable data, making problems simple to spot. That, and the widening of structured data from financials to more environmental, social and governance (ESG) metrics means providers are offering new, innovative tools that go beyond cleaning up the data to, for example, analysing and comparing management disclosure.
So what next for XBRL? Ensuring that data quality and scope continues to improve will keep structured data useful and relevant to analysts. With the European Securities and Markets Authority (ESMA) joining the US by mandating inline XBRL from 2020 two of the largest capital markets are on the XBRL path, however, there is room for ESMA to expand structured data from financials to the rest of the report. Finally, by ensuring quality structured data can be drawn from financial and other reports companies and regulators will be AI and blockchain ready, able to fully harness the analytic capabilities of new technology.
The full interview is absolutely worth a read (or listen) – find it in written and podcast form on the Financial Reporting Lab's new blog, Structured Futures.