Data Democracy in the US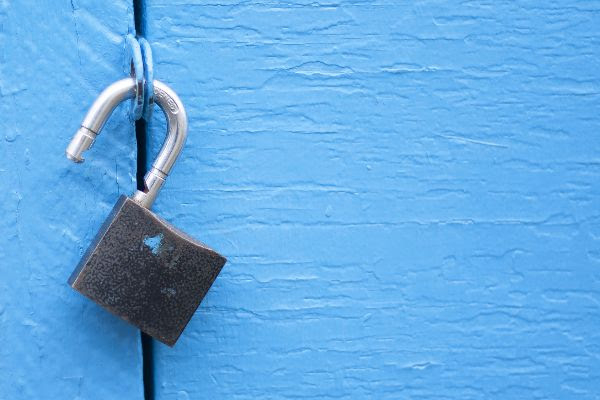 Encouraging news for transparency in the US this week as the Open, Public, Electronic, and Necessary (OPEN) Government Data Act was signed into law on 14 January.
The sweeping, bipartisan legislation will make vast amounts of federal government data much more accessible and usable. It requires federal agencies, wherever possible, to release all non-sensitive information publicly and online in a machine-readable format. The Center for Data Innovation praised the act as 'a major bipartisan victory for open data.'
Improving public access to structured data is a great step forward for transparency. Difficulty in acquiring and organising data of all kinds is a costly, time-consuming exercise and acts as an exclusion barrier to informed decision making and insight.
In the government context, making data open and structured, where that data was previously not reported, or, if reported, disclosed in a manner that was difficult to identify and consume, is an essential part of broader digitisation agendas.
The OPEN Government Data Act will help remove these barriers in the US, making it easier to access and analyse, reducing errors and increasing transparency.
This is great progress and should be an inspiration for many other jurisdictions. Congratulations to everyone involved and particularly our colleagues at the Data Coalition who have worked on this issue for several years!
Read more about the act on the Data Coalition website.