Thank you Kenneth Yap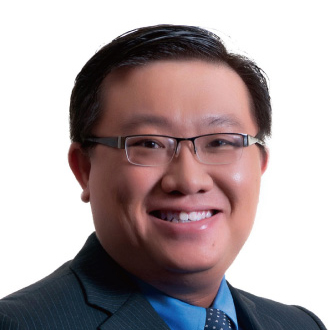 Mr Kenneth Yap stepped down from the XBRL International Board of Directors at the end of March, having served on the Board since November 2014. Mr Yap's term as CEO of ACRA, the Singapore Companies Regulator, concluded at the same time. An experienced and highly qualified government lawyer, he will shortly be taking up a new position within the Singapore public sector. On behalf of the XBRL International Board and membership, Cees de Boer, Chair, and John Turner, CEO would like to put on record their appreciation to Kenneth for his service and commitment to the international standard.
"Kenneth's drive for modernisation, simplification, focus on ease of doing business and clear-eyed international collaboration has served not only ACRA, but Singapore extremely well. His focus and insights in his time as an XBRL International Board member were extremely helpful. He will be missed!" said Turner.