Saudi Stock Exchange to shift to IFRS taxonomy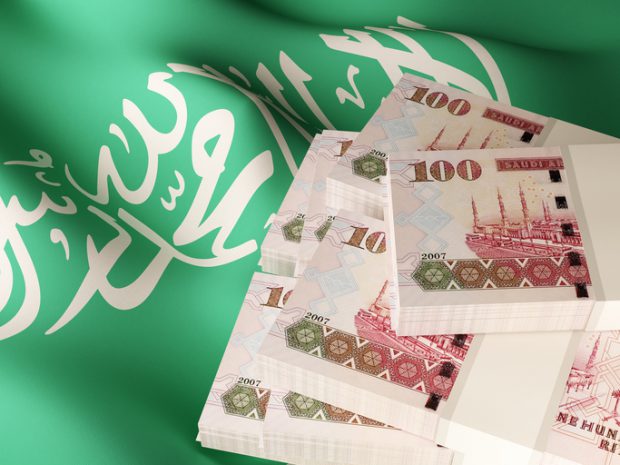 Last week, the Saudi Stock Exchange (Tadawul) announced an upgrade in its disclosure system to comply with IFRS standards, including the use of the IFRS taxonomy. The changes will allow the publication of XBRL formatted financial results under IFRS.
Tadawul will hold a number of awareness workshops for listed companies in Riyadh, Jeddah and Khobar to highlight the changes in their systems and the requirements to comply with IFRS. Find out more here.