"The benefits are well-documented and extensive": Commissioner Crenshaw on the SEC's XBRL success story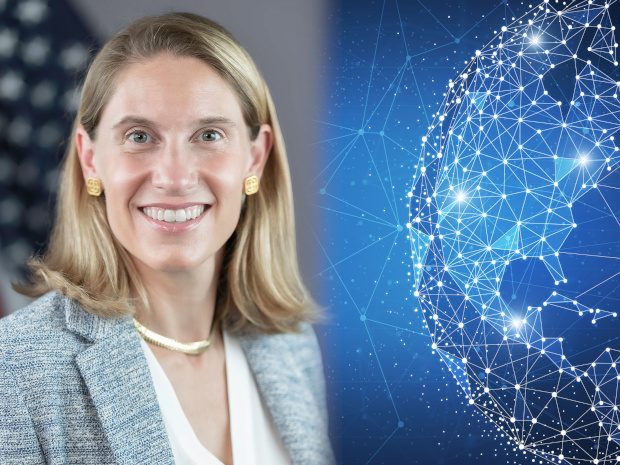 We were fortunate this week to enjoy a fascinating keynote speech from Commissioner Caroline Crenshaw of the US Securities and Exchange Commission (SEC) at the XBRL US Investor Forum 2021: Data that Delivers. For those who could not attend, her speech is also available on the SEC website, and we encourage our readers to peruse it in full (and there's more on the event here).
She began by reflecting on the successful history of XBRL and the SEC. "XBRL has made it easier and less costly to extract, filter, compare, and analyze the information in SEC filings. XBRL facilitates the comparison of a company's information across time periods, against other companies, and between data in SEC filings and other agency filings. It allows for faster and more sophisticated analysis by regulators, investors, and academics."
The bottom line is that XBRL makes data more useful for investors – as well as the SEC itself, other regulatory agencies, academic researchers, financial analysts, news media, the IRS (The US Tax Authority) and data aggregators, among others. "All of this user activity adds up to more market transparency and more efficient markets," she observed. For example, since the XBRL mandate, stock prices have become more reflective of company disclosures. The SEC is able to use the data to ensure better investor protection, while companies may gain performance insights and a lower cost of capital.
The Commissioner then discussed ways in which data quality can be improved, and what XBRL might be able to deliver in the future, stating that "we at the SEC should continue to investigate where else data structuring can improve our disclosure ecosystem." These might include, for example, environment, social and governance (ESG) matters, and proxy voting by investment funds. She also considered greater use of the Legal Entity Identifier (LEI). "The inclusion of LEIs in XBRL data has the potential to increase the usefulness of these data in SEC filings in a number of ways – for example, consistently identifying relevant entities in supply chains, or linking information on an entity across multiple regulatory data sets," she observed. "The ability to use LEIs in XBRL data only increases their potential utility for users of our data."
While reporting has a cost, so does a lack of useful data. "The Commission's decision to require the use of structured data in our filings has had a host of benefits for investors and the markets," she concluded.
Read more here.